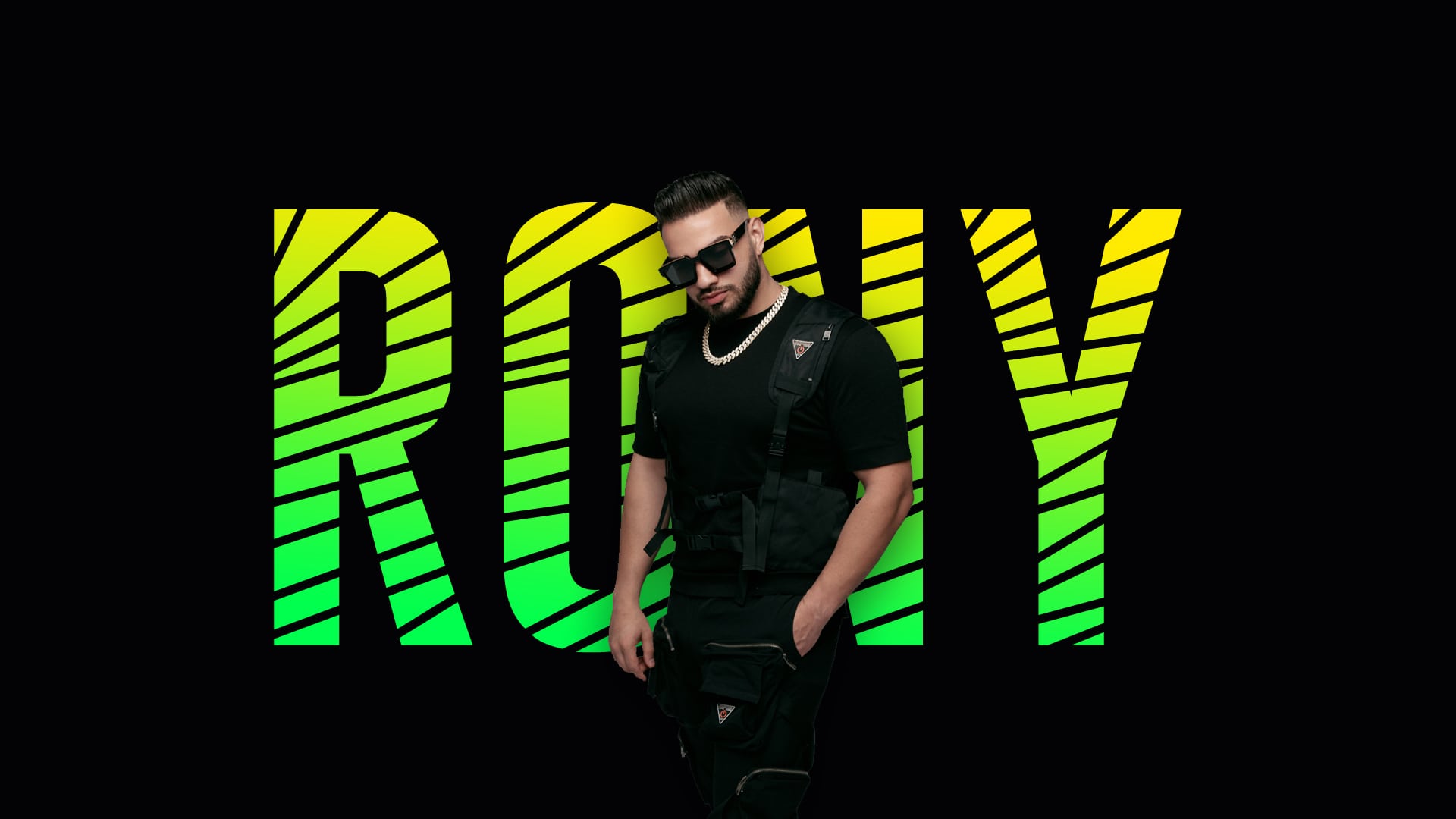 DOB: 05/22/1996
Name: Rony Ifrim
Location: United States of America
Rony was born to be a musician. At the young age of 13,  Rony began playing Piano and learning the Fundamentals of Music. Rony was born into a musical family.  His father played the Piano, and his older brother mastered the Piano and Drums
Rony began his DJing, and Production journey at the young age of 16. Rony shares his passion for music any way he can, bringing the party wherever he goes.
Known for his different and unique mixing skills, Rony showcases blending cultures, live transitions, mashups, and unique techniques when mixing live.  He has been a part of 1000+ events and continues to grow that professional resume to date.
Rony has collaborated with major Artists such as Fatman Scoop, Mr. Vegas, Shaquille O'Neal, and many more. Recently, Rony became a viral sensation earning Millions of views on his YouTube channel.  You may recognize him from his famous edits along with his TikTok Famous Dances and Mashups earning him invites and collaborations with the world's largest artists.
Rony's music has been featured on Real Madrid CF Soccer Team, as well as many TV Shows.
Rony has been traveling all over the world for many shows, private events, and weddings completing an impressive 130+ shows and events a year.